An aisle lined with flowers, bouquets gleaming in mason jars, a luscious hand-tied bridal bouquet–our flowers can transform your wedding day into something extraordinary, whether you are doing it yourself or working with a designer.
Our buckets of seasonal flowers are grown with love on our small northeast Oregon farm. These blossoms will add fragrance, color, and beauty to your special day. Peak season for wedding flowers runs from peonies in June to dahlias in September, with more than a hundred different seasonal varieties and romantic cottage-garden favorites in between.
Our flowers—which grow in a wide range of colors, from whites and blushes to pinks and purples and even chocolate—are perfect for country, garden, and outdoor weddings, or any style that incorporates natural elements.
Our wedding flowers consist of seasonal, premium blooms and foliage that are conditioned and ready for your own vases, bouquets, or floral designs. We do our best to provide flowers in your color palette whenever possible, but seasonal availability determines the selection. Flowers can be picked up at the farm at no charge, or delivered within the Wallowa Valley for $15.00.
For full-service floral wedding design services, please contact the Enterprise Flower Shop at www.enterpriseflowershop.com. You can even ask for our flowers!
Prices
Bridal Bucket: 80+ stems $125.00
Bridesmaid Bucket: 50+ stems $80.00
Free pick-up at farm or $15.00 delivery fee.
Every order includes a Wedding Flower Planning Checklist.
Photos courtesy of TLV Photography and Dawn Highberger unless otherwise credited.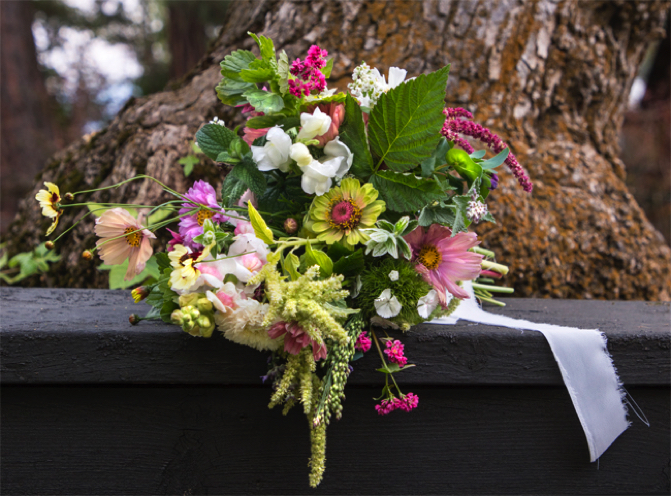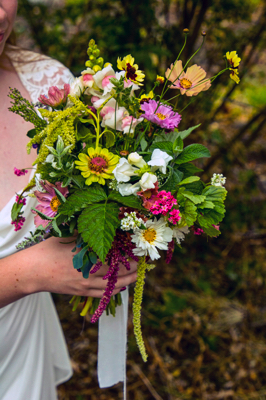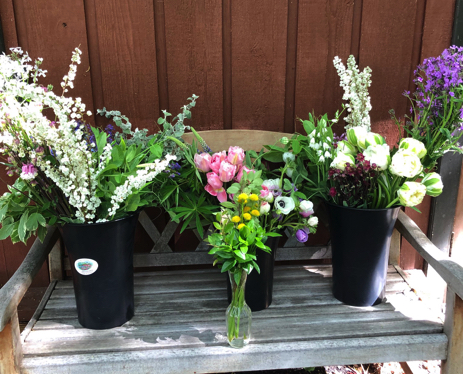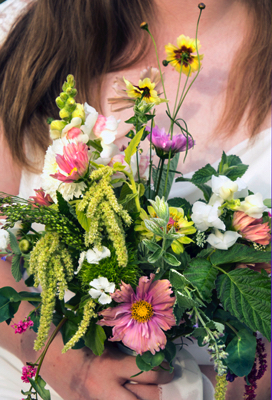 Please click on the "Reserve Date" link below or contact Dawn at bearcreekblossoms@gmail.com to reserve your date. Please include your name, address, phone number, and date of wedding. At this time we do not charge a deposit because we understand the need for flexibility during these times. We will contact you when we receive your email to discuss your wedding theme and color palette so that we can best match our flowers to your wedding.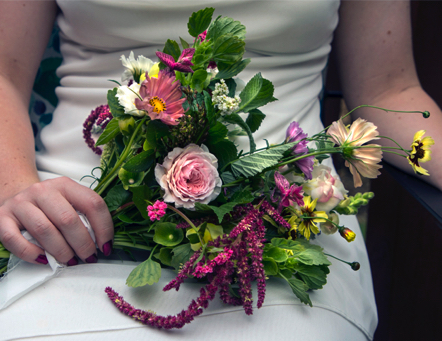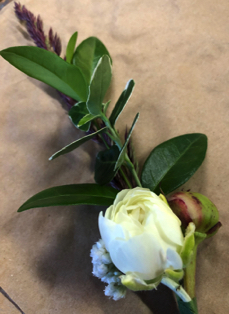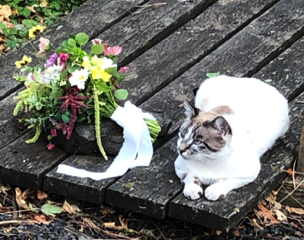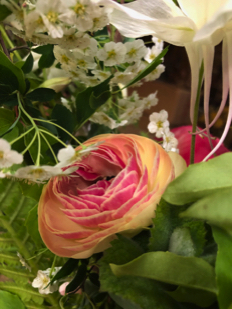 Photo by Debbie L Lind, Photoartisan
Photo by Debbie L Lind, Photoartisan
Photo by Debbie L Lind, Photoartisan
Photo by Debbie L Lind, Photoartisan