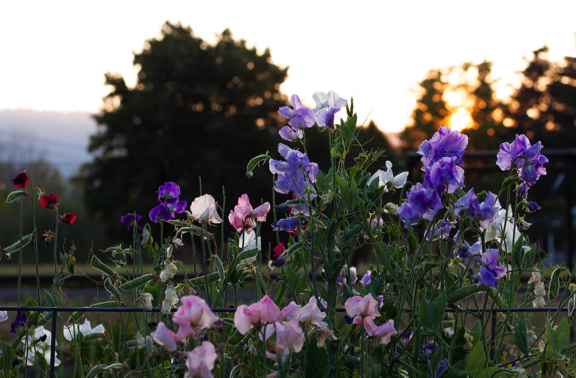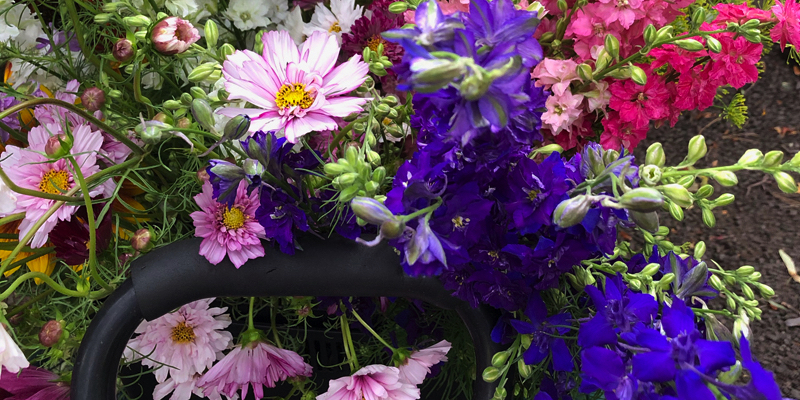 Planning a baby shower, operating a bed and breakfast, or organizing the family reunion? Bear Creek Blossom offers buckets of flowers for any do-it-yourself occasion. Our fresh seasonal flowers are available in two bucket sizes. Because we harvest all flowers at their peak, selections are grower's choice.
Cafe Buckets
This size contains at least 30 stems and is ideal for baby or bridal showers, birthdays, or other special parties. It would also be perfect for bed and breakfast owners who want to make several small bouquets for each guest room, or larger bouquets for common areas. It contains enough flowers for 3-4 quart jars.
Event Buckets
This size contains at least 70 stems and is suitable for larger events such as banquets, retirement parties, and other special celebrations. It contains enough flowers for 6-7 quart jars.
All of our buckets contain a mix of freshly-picked blossoms and foliage grown on our farm. Our supply is limited so be sure to reserve your buckets as soon as you can.
Please click on the "Reserve Date" link below and include your name, address, phone number, and date of event or contact Dawn at bearcreekblossoms@gmail.com.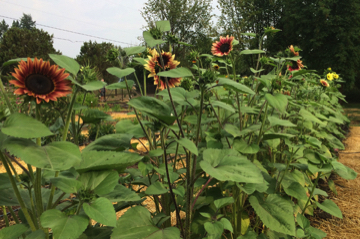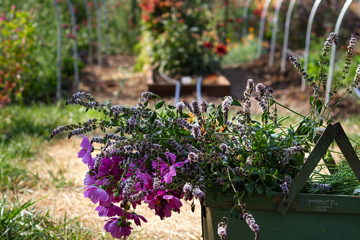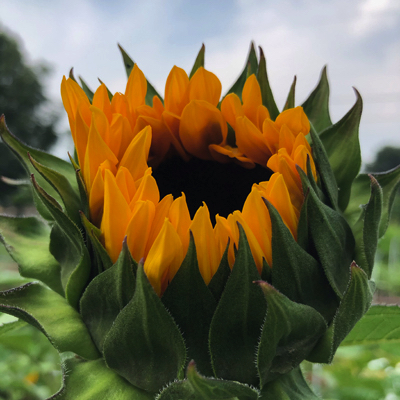 "If every tiny flower wanted to be a rose, spring would lose its loveliness." -Therese of Lisieux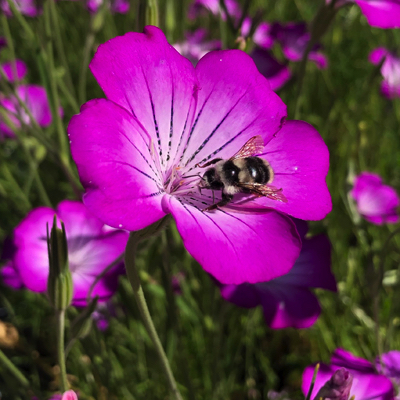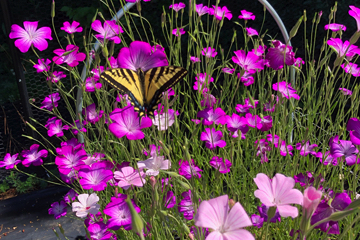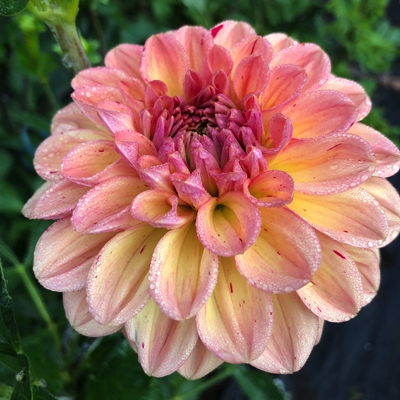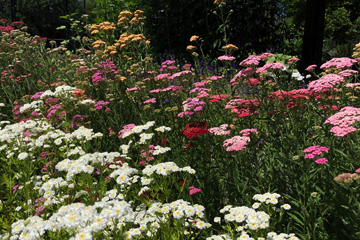 Bucket Prices
Cafe Bucket (30+ stems): $60 per bucket
Event Bucket (70+ stems): $80 per bucket
Free pick-up at farm or $15.00 delivery fee
Photos courtesy of TLV Photography and Dawn Highberger unless otherwise credited.